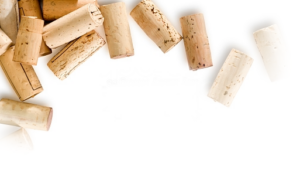 The Biggest Innovation in A Waiter's Corkscrew in 30 Years!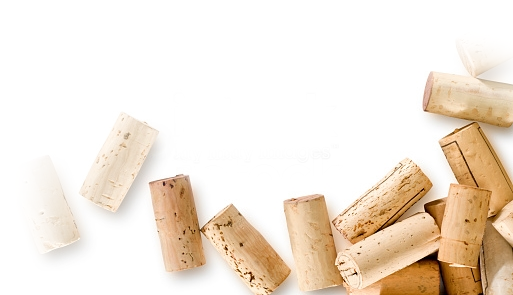 CorkBoss® was conceptualized by inventor Barbara Maroney of Livermore, California after 25+ years of working within the hospitality industry.
With years of banquet party and event observation, Barbara saw the need for a corkscrew which mitigated strain associated with repetitive use day in and day out by Sommeliers, bartenders and waiters.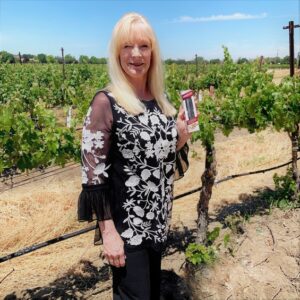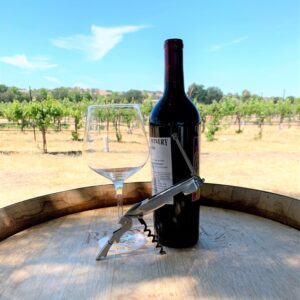 It's estimated that women represent a mere 10% of all inventors who hold a US patent.
The CorkBoss® has come to fruition and Barbara proudly holds the patent: U.S. 10,913,644 B2. 
Through her innovative journey, Barbara has gone from having an idea, to production of a product which serves an industry. She's invented the CorkBoss®. The Sommelier's new best friend!
Barb's Innovation Journey
Barbara Maroney creates an idea for a faster, easier, and more efficient corkscrew using leverage. A decision is made to take a risk and move forward on development.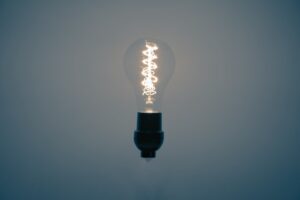 Phil Huerta, Master of Science (MS) Mechanical Engineering Design, Stanford University and current President of Arizona Engineering Technology is selected as design collaborator.

The first hand-designed sketch of Barbara's new corkscrew concept!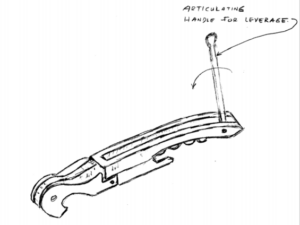 First cad designs created by Arizona Engineering Technology.
CorkBoss® patent filed with the United States Patent Office application 15/451,386.

The first finished manufactured protoype arrives!

   Prototype refinement is underway.  
CorkBoss® attorney Jerry Prettyman, Patent and Intellectual Property Counsel of JGPC Business Law of Pleasanton, CA received notice of intent to issue patent by United States Patent Office.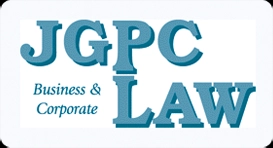 Barbara Maroney is awarded patent # US 10,913,644 B2.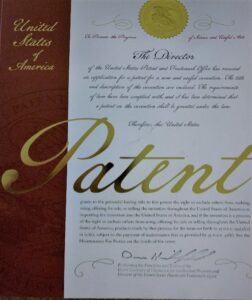 The CorkBoss® initial kickoff is celebrated at The First Street Wine Store in Livermore, CA!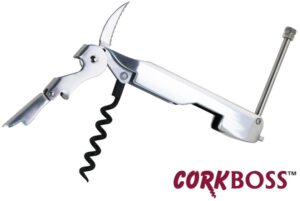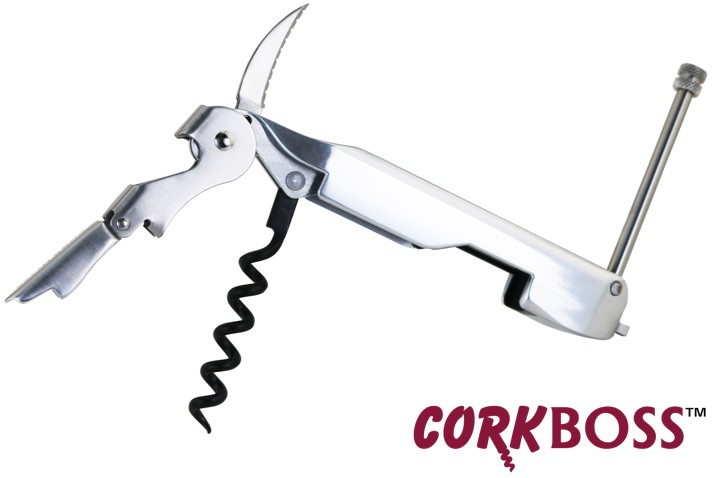 You can visit our Social Responsibility page to learn more about Barbara's mission to support young women in STEM who are starting on their innovation journey.