CorkBoss® provides a cost effective, faster, easier, and healthier way of opening a bottle of wine for anyone from a Sommelier in the wine industry to the occasional wine consumer.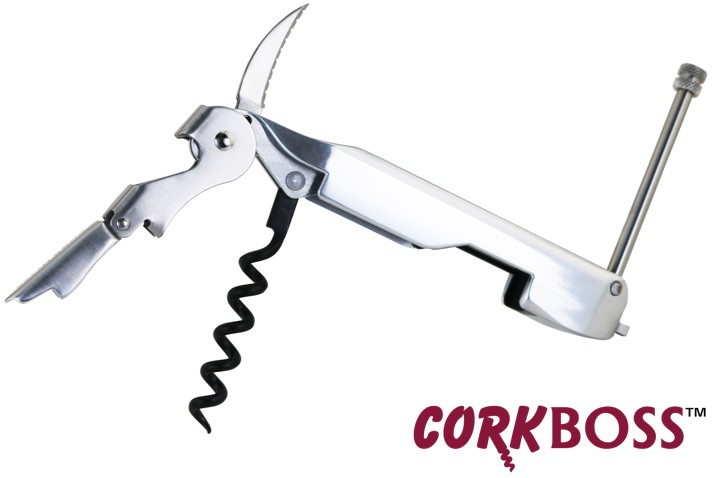 Why is Our Corkscrew Unique?

It features a unique roto handle which transfers torque away from the operator's wrist. The roto handle adds ease and speed to the time old process of twisting and untwisting a bottle cork.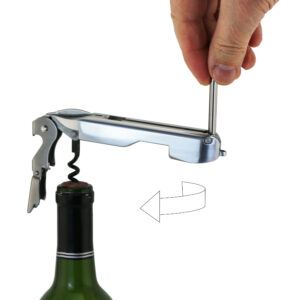 Made With Industry Professionals in Mind
Considering industry professionals can open between 20-40 bottles a night year over year repetition adds up. Potential long-term aches and pains is what CorkBoss® aims to mitigate.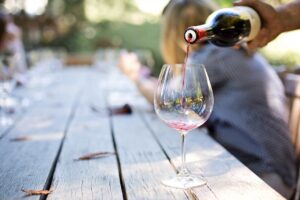 Anyone can add the CorkBoss® to their personal wine bar, or give it as a gift to your fellow wine lover!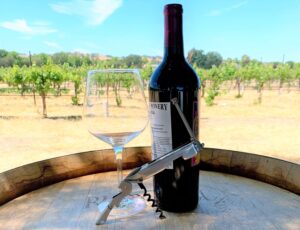 Our patented corkscrew is sold wholesale throughout the United States.
Distribution channels include but are not limited to, foodservice distributors, wine distributors, specialty dealers, catalog houses, and the like.
The CorkBoss® is distributed through Franmara Inc., the leader in high quality wine and bar accesssories. Salinas, California USA